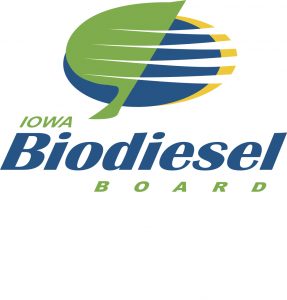 The Iowa Biodiesel Board elected leadership during this week's annual meeting in Des Moines.
Tom Brooks, general manager of biodiesel producer Western Dubuque Biodiesel in Farley, Iowa, was re-elected to lead the organization for the next year. Doug Lenhart, vice president of procurement and logistics at Iowa-headquartered Renewable Energy Group (REG) was elected secretary. He replaces Dawn Carlson, Petroleum Marketers and Convenience Stores of Iowa. She remains on the board as a director.
The full slate of officers for the organization is:
• Chair: Tom Brooks, Western Dubuque Biodiesel (re-elected)
• Vice Chair: Brad Wilson, Western Iowa Energy (re-elected)
• Treasurer: Reed Herzig, Monsanto (newly elected)
• Secretary: Doug Lenhart, REG
The board also elected Dave Walton, a soybean farmer from Wilton, Iowa, serve on the board, replacing Ron Heck as the Iowa Soybean Association representative.