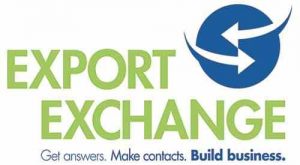 Roger Watchorn, group leader at Cargill Agriculture Supply Chain North America (CASCNA), will be the keynote speaker for Export Exchange 2018 Oct. 22-24 in Minneapolis.
Watchorn and his team are responsible for setting the culture and strategic direction for the domestic and export grain, oilseed processing, crop inputs, biodiesel, and Cargill Marine & Terminals businesses in Canada, the United States, and Mexico. His remarks will focus on the achievements and challenges of the supply chain for U.S. coarse grains and co-products in today's trade environment.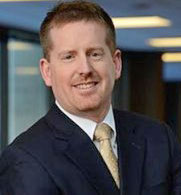 "Mr. Watchorn will bring a fresh perspective to Export Exchange, on the burgeoning international grains market and the trends and future of it from the supply chain perspective," said U.S. Grains Council Chairman Jim Stitzlein. "We look forward to hosting him and getting his unique insight into the industry."
Held every other year and sponsored by U.S. Grains Council (USGC), the Renewable Fuels Association (RFA), and now Growth Energy, Export Exchange brings together international buyers and U.S. sellers of distillers dried grains with solubles (DDGS), as well as other feed grain products. The conference in Minneapolis is expected to attract nearly 500 attendees, including 200 from 30 countries participating as part of USGC trade teams.
Click for more information about #ExEx18, including registration details