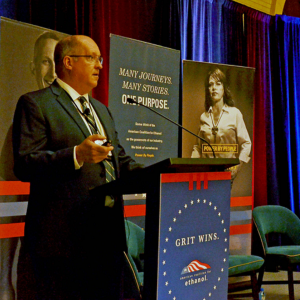 Ethanol continues to prove its value based on high octane and low carbon qualities, and has a potential role to play regarding new fuel economy and emissions standards proposals from the Environmental Protection Agency.
That was the message during a panel with Marty Ruikka of The ProExporter Network and John Eichberger of the Fuels Institute during the 2018 American Coalition for Ethanol Conference in Minneapolis, Minn.
"U.S. corn yield increases two bushels per acre per year, a 90-million-acre yield increase equals 470 million gallons ethanol," Ruikka said. "Alongside this rapid rate increase, ethanol exports are continuing to grow and ethanol production capacity. The industry needs to continue to make sure there are new markets available for the increase."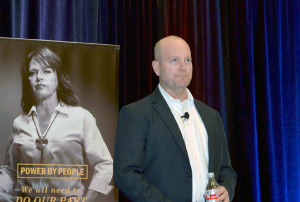 Panelists also shared thoughts regarding future demand for liquid fuels and electricity in the United States.
"Liquid fuels remain the lifeblood of the market, more than 90 percent of vehicles on U.S. roads in 2035 will run primarily on liquid fuels," Eichberger said. "Demand will decline over time with improved efficiency, electrification, etc. but there is the potential to leverage high octane fuel for greater efficiency, presenting possible opportunities for ethanol."
Listen to the "Future Fuels" panel here: ACE18 Future Fuels panel
2018 ACE Conference Photo Album