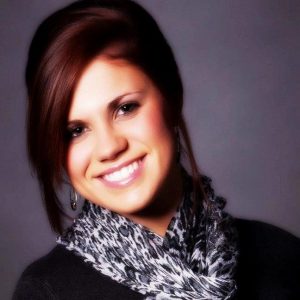 The National Biodiesel Board welcomes new Communications Manager Samantha Turner to the staff this week. Turner comes to NBB from Monsanto, where she served as their Food and Nutrition Engagement Communications Manager. In her new role, Turner is responsible for the development of communication strategies for the team and plans to support the industry through content enhancing the biodiesel narrative.
Turner grew up on her family's fourth generation row crop farm in Norborne, Missouri and earned her bachelor's degree in Agricultural Education and her master's degree in Agricultural Leadership, Communication and Education from the University of Missouri, Columbia.
Samantha has previously worked for several agriculture and membership organizations including the Missouri Soybean Association, Missouri Farm Bureau, Osborn Barr, and the University of Missouri College of Agriculture, Food and Natural Resources.