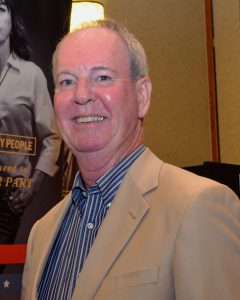 Todd Sneller is retiring as administrator of the Nebraska Ethanol Board after more than 40 years of service with the state of Nebraska, effective September 14.
Sneller started his career in 1976 as a staff assistant with the Agriculture Products Industrial Utilization Committee, now the Nebraska Ethanol Board. He left for a brief period from 1978 to spring 1979 to work as a business development consultant for the Nebraska Department of Economic Development. In May 1979, the Nebraska Ethanol Board recruited him to serve as their administrator, a role he has held ever since.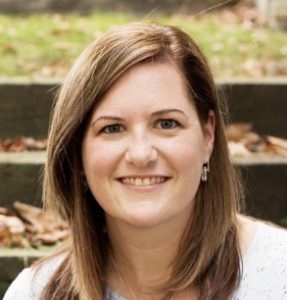 Sarah Thornton Caswell of Omaha has been selected as the next administrator for the board. She has extensive experience in the bio-industry sector and recently served as vice president of Government and Regulatory Affairs for Edeniq, a technology firm serving the biofuels industry. Caswell earned her juris doctor from American University's Washington College of Law in Washington, D.C., and is a member of the Illinois Bar. She will assume the role of board administrator Sept. 17.
"Todd's contributions to ethanol development extend beyond Nebraska, but his dedicated efforts in the state have helped create a new economic sector," said Jan tenBensel, Nebraska Ethanol Board chairman. "We are pleased to have Sarah Caswell take the reins as the Board continues to advance into bio-products created from the ethanol platform."