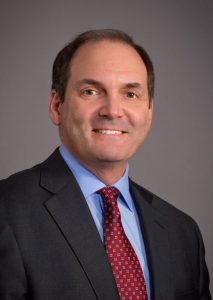 The Renewable Fuels Association (RFA) has announced that Scott Richman will join the organization next month as chief economist to lead the development and execution of a wide range of research and analysis initiatives.
Most recently, Richman served as senior vice president and co-head of North America Consulting for Informa Agribusiness Consulting, a global firm specializing in research and intelligence on agricultural commodities, biofuels, food production, seed and crop protection, fertilizers, animal health and policy and regulation. Richman developed two successful practice areas at Informa—ethanol and agricultural biotechnology—and co-managed a 15-person North American team.
While at Informa, Richman conducted multiple studies and analyses for RFA, as well as individual clients involved in ethanol production and marketing, private equity firms and other bioenergy investors, the U.S. Department of Agriculture, and organizations like the National Corn Growers Association, U.S. Grains Council, and Growth Energy.