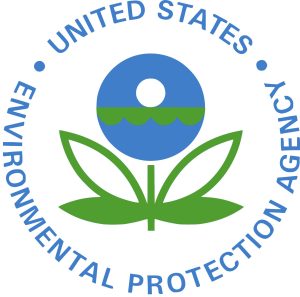 The Environmental Protection Agency (EPA) will have a public hearing next week in Ypsilanti, MI on July 18 to receive comments on the proposed rule "Renewable Fuel Standard Program: Standards for 2019 and Biomass-Based Diesel Volume for 2020."
Parties wishing to testify at the hearing should notify the "FOR FURTHER INFORMATION CONTACT" person listed in the Public Hearing Notice by the end of the day today.
EPA will post more information about the hearing on the webpage, including a list of speakers and a "listen only" call-in number, prior to the hearing.
Written comments must be received on or before August 17, 2018.