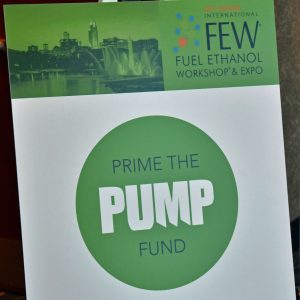 More than 2,800 retail sites will offer E15 by 2021, generating approximately 350 million new ethanol gallons annually, according to a new report by Growth Energy on the success of E15 and the accomplishments of Prime the Pump, a nonprofit organization dedicated to helping build the infrastructure and distribution of higher biofuel blends.
"Thanks to the hard work and generosity of participants in the Prime the Pump program, American consumers can purchase E15 at more than 1,400 locations across 30 states," said Growth Energy CEO Emily Skor.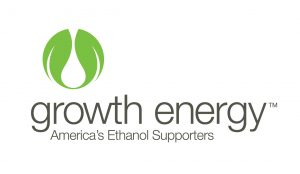 The initiative has succeeded in doubling the number of E15 stations four years in a row to the current 1400, and added three major new retailers to the program in 2017, including a partnership with Kwik Trip which successfully rolled out E15 at 300 sites in just four months.
However, Skor notes that this great momentum is at risk without Reid Vapor Pressure (RVP) relief for year round sales of E15. "It's a major obstruction for those going the extra mile to expand into new markets and grow our industry," said Skor. "Retailers in many markets simply can't or won't retool their labels and fuel offerings each summer, which means that E15 is off the menu all year and what's at stake is 7 billion new gallons of ethanol demand."