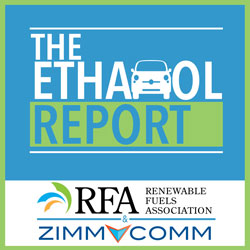 A custom-made motorcycle will be the centerpiece of a new educational campaign by the Renewable Fuels Association (RFA) to inform consumers about the proper use of ethanol-blended fuels in boats, motorcycles, and other small engines.
RFA has partnered with American Chopper's Paul Teutul Junior to design a custom bike that will be unveiled on June 11 and be part of the RFA promotion at the 2018 Sturgis Motorcycle Rally.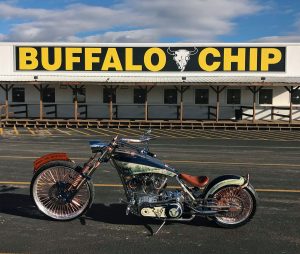 The Sturgis Buffalo Chip Campground had its own custom bike unveiled live on the May 28 show. It was also revealed that the bike will be auctioned off at the 11th Annual Legends Ride®, a charity event that is part of the Sturgis rally and co-sponsored by RFA.
In this Ethanol Report, RFA Vice President of Industry Relations Robert White talks about how they will be using the custom motorcycle, Sturgis and other opportunities this summer to set record straight on the use of ethanol blends in small and off-road engines.
Listen here: Ethanol Report on Biker and Boater Education