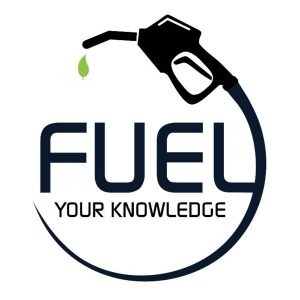 Memorial Day weekend means the start of boating, biking and lawn mowing season – better known as summer. As the small engines come out of winter hibernation, the Renewable Fuels Association (RFA) is launching a new $1 million consumer-focused educational campaign called "Fuel Your Knowledge."
The campaign will educate and inform consumers about the proper use of ethanol-blended fuels in boats, motorcycles, lawn and garden equipment and other off-road engines. This effort is intended to correct the record on the use of ethanol blends in small and off-road engines, educate the owners of these engines on what fuels they can legally and safely use, and highlight the benefits of choosing ethanol blends.
The RFA intends to enhance existing efforts that include a co-title sponsorship of the Crappie Masters Tournament Trail professional fishing series, involvement with an upcoming reality TV series, and the Sturgis Motorcycle Rally. There are also plans for several additional projects over the next 18 months that involve mechanics and more third-party validators. As part of the effort there will be new online content, videos, promotional materials, sponsorships, trade show exhibits and attendance at larger consumer events across the country. Through RFA's partnerships with non-traditional stakeholders, this effort to educate consumers will be amplified to ensure wide outreach is successful.