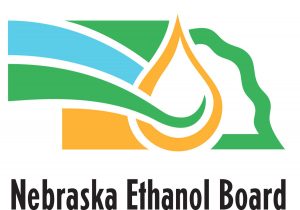 Ethanol plant employees will have the opportunity to further their education this summer with two courses from the University of Nebraska-Lincoln Extension Partnership.
The Process Control Essential Short Course is a two-day offering held June 25-26 at the University of Nebraska-Lincoln intended for plant operators, maintenance personnel and engineers of any experience level. The Process Safety Boot Camp is a three-day course offered August 7-9 at Novozymes Inc. in Blair, Nebraska. With a focus on OSHA PSM regulations and EPA Prevention Program requirements, it is for new and experienced front-line engineers responsible for design, maintenance, manufacturing or supervision as managers and engineers involved in regulatory compliance.
Some tuition reimbursements are available. For more information on either course, contact Matthew Jorgensen at 308-293-5884 or mjorgensen@unl.edu. Information and registration for the Process Control Essentials Short Course can be found at http://nemep.unl.edu/pce-2018, and for the Process Safety Boot Camp at http://nemep.unl.edu/psbc-2018.