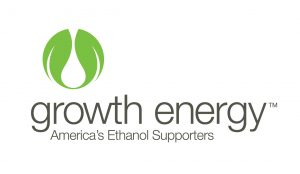 Growth Energy has filed comments with the Department of Justice formally objecting to a proposed bankruptcy settlement between the Carlyle Group's Philadelphia Energy Solutions (PES) and the U.S. Environmental Protection Agency (EPA) that would absolve the refinery of key obligations under the Renewable Fuel Standard (RFS).
"The proposed settlement sends the wrong message to industry stakeholders, implying that there are no consequences for violating the law," said Growth Energy CEO Emily Skor. "The Carlyle Group pulled hundreds of millions of dollars out of the company and failed to make the clean energy investments that have allowed other refiners to thrive. The EPA should not reward the Carlyle Group by allowing PES to escape more than 70 percent of its obligations under the Clean Air Act. If this sue-and-settle-style settlement is approved, it sends a terrible message to investors who have played by the rules. With farm income at a 12-year low, rural America can't afford another handout to refinery owners."
Among Growth Energy's objections to the settlement is that it unjustifiably permits the retirement of 138 million Renewable Identification Number (RIN) credits for the 2016 and 2017 compliance periods and the first quarter of 2018 against a Renewable Volume Obligation (RVO) of 467 million RINs plus the obligation PES incurs in the first quarter of 2018, likely totaling well over 500 million RINs – a discount of more than 70 percent.