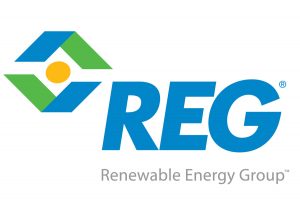 Renewable Energy Group has announced the appointment of two new Board members to the company's Board of Directors.
Joining the Board are Ms. Debora (Deb) Frodl, a former GE Executive and Mr. James C. (Jim) Borel, a former DuPont Executive. Both began serving on the Board effective March 14.
As a top senior executive at GE, Frodl led Ecomagination, a business strategy group focused on developing clean technology innovation that drives positive environmental and economic impact at global scale. Borel retired in 2016 from DuPont as executive vice president and a member of the company's Office of the Chief Executive.
The company also announced that Michael Jackson has decided to retire from the Board and has submitted his resignation, effective March 14, 2018.