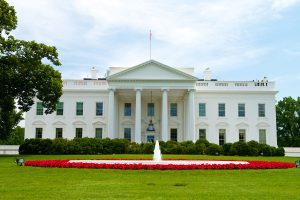 With another White House meeting about the price of Renewable Identification Numbers (RINs) now scheduled for Monday, the biofuels industry is getting the word out about how capping prices of RINs would devastate the Renewable Fuel Standard (RFS).
Former Renewable Fuels Association chairman Randy Doyal, CEO of Al-Corn Clean Fuel in Claremont, Minnesota says the industry as a whole is opposed to putting a cap on the price of RINs, which would only help oil refiners. "What's being proposed is not really a cap on price, it sets the price for buying a waiver," says Doyal. "Those refiners that don't want to blend, that aren't doing it now, that gives them the ability not to. It doesn't create demand, it destroys it."
Listen to an interview with Randy here: Interview with Randy Doyal, Al-Corn Clean Fuel
The Iowa Renewable Fuels Association has set up multiple press events at ethanol plants around the state today and a rally tomorrow at the farm of Bill Couser in Nevada, Iowa.