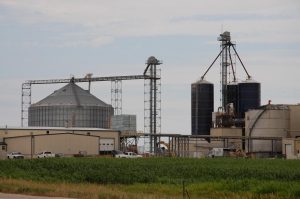 According to the first Energy Information Administration report for the new year analyzed by the Renewable Fuels Association, ethanol production dropped below a million barrels a day for the first time in three months, while the last week of 2017 was still slightly above a million.
Ethanol production averaged 1.032 million barrels per day (b/d) for the week ending December 29, and 996,000 b/d for the week ending January 5. Ethanol production only dropped below a million barrels a day eight weeks in 2017.
The four-week average for ethanol production finished 2017 at 1.072 million b/d for an annualized rate of 16.43 billion gallons. Stocks of ethanol were 22.6 million barrels, a 2.7% increase and the largest reserves in 31 weeks.