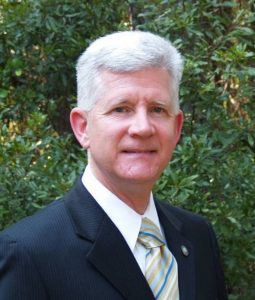 Advanced Biofuels USA welcomes Chris Tindal to its board of directors. Tindal spent 40 years in the United States Navy, working in facilities management, operations, and energy management.
In 2008, Chris became the Director for Operational Energy working for the Deputy Assistant Secretary of the Navy for Energy. In this position, Chris was in charge of setting energy policy and direction for the Department of the Navy and promoting the adoption of alternative fuels and renewable energy resources. Tindal led the Great Green Fleet effort, overseeing the planning and logistics, discussing interoperability concerns with alternative fuel use by the U.S. Navy with many countries.
Tindal retired as a Captain in the Navy Reserves in 2010.