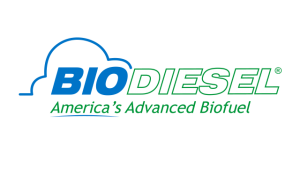 The U.S. Department of Commerce posted an announcement in the Federal Register this week announcing the postponement of issuing preliminary determinations on alleged dumping of Argentine and Indonesian biodiesel on the U.S. market.
National Biodiesel Board (NBB) Chief Operating Officer Doug Whitehead says the postponement is routine and was expected.
"In nearly all unfair trade cases investigated by the Department of Commerce, the agency extends deadlines for issuing decisions," says Whitehead. "Our original timelines assumed cases would be postponed, with preliminary determinations in the anti-dumping cases in October and in the subsidy cases in August."
Whitehead continued, "This in no way impacts the schedule or the fact that unfairly traded imports are hurting American companies and the employees who serve this industry. We remain confident that both the DOC and ITC will find in American biodiesel producers' favor."
NBB notes that the subsidy case announcement continues to be expected by August 22 (which was a previously extended deadline) and was not impacted by the most recent DOC notice in the Federal Register. The anti-dumping case announcement is expected, as it has been since the case was first filed, by October 20.