The Renewable Fuels Association and the Renewable Fuels Foundation are proud to announce two students are receiving scholarships this year to attend RFA's 22nd annual National Ethanol Conference: Building Partnerships, Growing Markets next month in San Diego.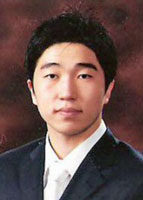 Daehwan Kim is a Ph.D. candidate at Purdue University, pursuing biofuel research in the Laboratory of Renewable Resources Engineering and the Department of Agricultural and Biological Engineering. His Ph.D. thesis addresses enzyme-catalyzed liquefaction of corn pericarp and fermentation to cellulosic ethanol, and also the development of inhibitor tolerant yeast strains.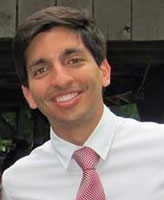 David Orrego is also a Ph.D. candidate in the Department of Agricultural and Biological Engineering at Purdue University. His work focuses on the design, optimization and scale-up of bioprocesses, with a focus on biochemical catalysis and bioreactor design.
This is the eighth consecutive year in which this scholarship has been made available to students who focus on renewable fuels in their studies and intend to pursue a career in the industry are eligible to receive the scholarship.