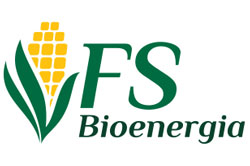 FS Bioenergia has announced that international agribusiness executive Henrique Ubrig will serve as the chief executive officer for the corn ethanol production facility being built in Brazil as a collaboration between Brazilian agribusiness Fiagril and U.S.-based Summit Agricultural Group.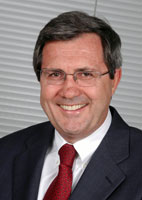 "This is an exciting opportunity to make a significant difference in agriculture and renewable energy here in Brazil," Ubrig said. "FS Bioenergia has assembled an impressive team and I look forward to working with them to ensure the success of this important endeavor."
Ubrig is founder of Heliagro Agricultura e Pecuaria Ltda. In addition, he garnered more than 20 years of international business experience with DuPont, having served as president of DuPont South America from 1996-2003 and president of DuPont South Asia from 2004-2005.
FS Bioenergia broke ground on the corn-only ethanol production facility early last year and the facility is expected to begin operations in mid-2017. When fully operational, the facility will employ over 100 people and produce over 60 million gallons of ethanol annually.