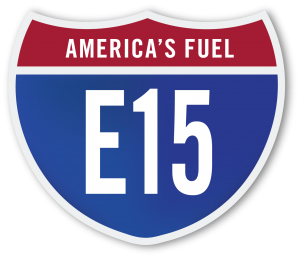 According to Growth Energy, American consumers have driven more than 500 million miles on 15% ethanol-blended fuel, E15.
"Based on sales and consumption data reported over the past 12 months by major gasoline retailers, drivers across the United States have more than 500 million miles driven on E15, highlighting the fuel's performance, safety, and value for American consumers," said Emily Skor, Growth Energy CEO. "That's why more than 400 stations across 28 states are selling E15, and demand continues to grow."
E15 is approved for any vehicle 2001 and newer and can be used in 9 out of 10 cars on the road today.