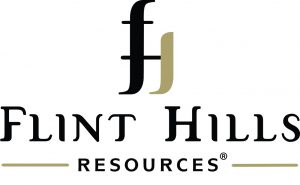 Flint Hills Resources ethanol facility located in Shell Rock, Iowa has been given U.S. Environmental Protection Agency (EPA) approval for its cellulosic production using Edeniq's Pathway Technology. The 120 million gallon per year biorefinery is the second in the U.S. to receive EPA approval for cellulosic production using Edeniq technology.
"We are greatly encouraged by the EPA's rapid approval of this second registration," said Brian Thome, President and CEO of Edeniq. "We are excited that a growing number of our customers are generating cellulosic ethanol, transforming the ethanol industry and benefiting our country."
Jeremy Bezdek, Flint Hills Resources' vice president, Biofuels & Ingredients, noted, "Our goal is to create as much value out of every kernel of corn as possible. The Edeniq Pathway technology helps increase ethanol yields and corn oil recovery, and allows us to produce cellulosic ethanol. We appreciate the strong partnership Flint Hills has with Edeniq and look forward to evaluating the potential use of the Pathway technology at our other plants."
According to Edeniq, they are working to move ethanol plants through commercial trials and remain actively involved in the EPA cellulosic registration process on behalf of their plants despite the agency's backlog.