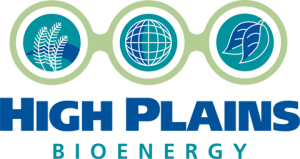 High Plains Bioenergy (HPB) is expanding its biodiesel business with the acquisition of a biodiesel plant located in St. Joseph, Missouri. The new biorefinery will operate as HPB- St. Joe Biodiesel.
Under the HPB brand, the biodiesel facility will use regionally sourced feedstocks and feature technology that will produce biodiesel with lower

cloud point specifications. The plant is in production and product is available for sale by truck and rail. When the plant reaches full production capacity, it will produce 28 million gallons annually.
"The growth of the biodiesel industry over the past decade has been tremendous. With the addition of HPB Biodiesel – St Joe, we are expanding our geographical footprint and adding value to customers by offering an integrated approach to our sales and marketing paradigm," said Gene Binder, HPB director of sales and business development.
High Plains Bioenergy is a subsidiary of Seaboard Foods.