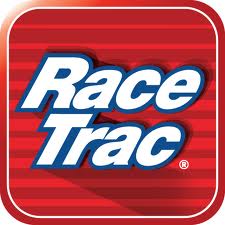 RaceTrac is the latest retailer to join Prime the Pump and offer consumers more fuel choices at the pump. The program assists retailers in installing infrastructure to sell ethanol blends such as E15 and E85. Prime the Pump is a Growth Energy initiative.
"We are thrilled to have RaceTrac join our retailer family and look forward to expanding access to E15 for consumers across the Southern United States with them," said Growth Energy CEO Emily Skor. "As a longtime supporter of alternative fuels, such as E85, RaceTrac is committed to providing its customers with a choice at their pumps. By adding E15, RaceTrac will bring even more renewable fuel options to consumers, providing greater choice and savings to motorists."
Skor continued, "We are proud to be a part of this effort, and are confident that consumers will choose E15 because it reduces harmful emissions, burns cooler and has increased octane levels which results in enhanced vehicle performance, while also saving drivers money."
RaceTrac is headquartered in Atlanta, Georgia and operates more than 600 company-owned and third-party contract operated stores under the RaceTrac and RaceWay names in 12 southern states.