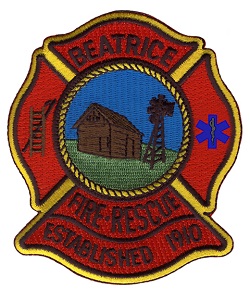 Firefighters across the country have been getting special training to work with renewable fuels, such as biodiesel and ethanol. One example is in Beatrice, Nebraska, where local firefighters are working with the Duonix Biodiesel plant. This article from the Beatrice Daily Sun says they want to make sure they are ready when the plant goes into production later this year.
"These drills are a part of our normal practice to get ready for our plant to be in operation," Flint Hills Resources venture manager Michael Harris said…
As Duonix looks to open the biodiesel plant by the end of the year, the Beatrice Fire and Rescue team wants to stay prepared in case of any emergencies.
Fire Chief Brian Daake said he has been working with Duonix and they have provided information packets, lessons, videos and plans to help assist in emergency situations.
The tabletop exercise was the fourth time members of the Fire Department have met in person with the plant staff.
"These are good and help improve the readiness of everyone and gives the Fire Department knowledge and awareness of the surroundings," Harris said.