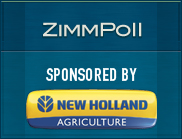 Our latest ZimmPoll asked the question, "What is your favorite type of craft beer?"
We have a very wide array of results from out most recent ZimmPoll. It is clear all these craft brews are needed to satisfy all our taste buds. Wheat topped our poll, but after attending the recent Alltech Craft Brews & Food Fest, I'm a big fan of a Kolsch. The 2nd annual event brought in over 4,000 attendees tasting 180 different beers from 51 breweries. 350 beers entered the Alltech Commonwealth Cup competition, but there was only one winner. Batch 100, a Belgian-style ale filtered, tank conditioned and made with candy sugar from The Dayton Beer Company of Dayton, Ohio took home the 2015 trophy.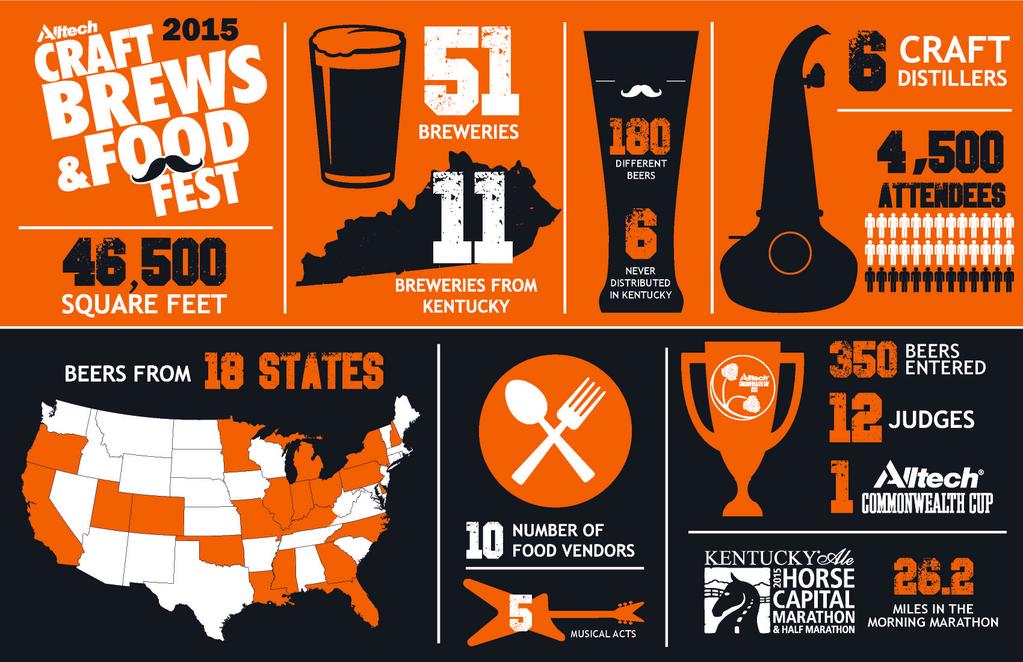 Here are the poll results:
IPA – 12%
Amber Ale – 15%
Stout – 9%
Porter – 4%
Barley Wine – 2%
Brown Ale – 0%
American Pale Ale – 3%
Wheat – 18%
Belgium – 3%
Bourbon Barrel Ale – 4%
Bock – 5%
Kolsch – 0%
Irish Red Ale – 2%
All of the above – 9%
Other – 14%
Our new ZimmPoll is now live and asks the question, What should Congress do about COOL?
Country of Origin Labeling (COOL) has been a hot topic in ag circles for quite some time, but this week especially. The House Agriculture Committee approved legislation to effectively repeal country of origin labeling (COOL) requirements for beef, pork, and chicken. Now it is time for Congress to decide the fate of COOL. Where do you stand on this issue?