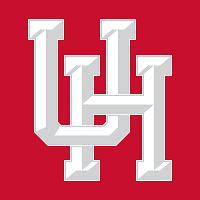 Researchers at the University of Houston have discovered a polymer made from biomass that could end up being a key ingredient in a new organic material battery. This article from the school says the discovery promises a low-cost, environmentally friendly energy source.
The discovery relies upon a "conjugated redox polymer" design with a naphthalene-bithiophene polymer, which has traditionally been used for applications including transistors and solar cells. With the use of lithium ions as dopant, researchers found it offered significant electronic conductivity and remained stable and reversible through thousands of cycles of charging and discharging energy.
The breakthrough, described in the Journal of the American Chemical Society and featured as ACS Editors' Choice for open access, addresses a decades-long challenge for electron-transport conducting polymers, said Yan Yao, assistant professor of electrical and computer engineering at the UH Cullen College of Engineering and lead author of the paper.
Researchers have long recognized the promise of functional organic polymers, but until now have not been successful in developing an efficient electron-transport conducting polymer to pair with the established hole-transporting polymers. The lithium-doped naphthalene-bithiophene polymer proved both to exhibit significant electronic conductivity and to be stable through 3,000 cycles of charging and discharging energy, Yao said.
The researchers say the discovery opens the door for cheaper alternatives to traditional inorganic-based energy devices, including lithium batteries, and could make for cheaper electric cars one day.