The Egypt Solar Energy Association (ESEA) has a released a report detailing the growth of the Egyptian solar industry: "Egypt's Solar Energy Market – FiT Program and Beyond 2015". Over the past several weeks, solar has made gains with the announcement of 2.3 GW of power to be generated by photovoltaic energy within the next few years. In addition, leading international players have publicly announced new partnerships with local enterprises to bring proposed solar projects to fruition.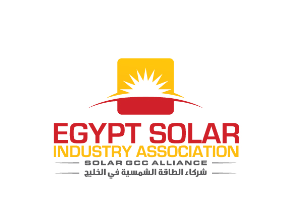 The Egyptian government recently concluded the international Economic Development Conference in Sharm el-Sheikh with hopes of attracting $60 billion dollars in foreign direct investment, including billions for renewable energy.  As a result, there has been a wave of announcements from the solar industry declaring gigawatts of development and billions of dollars in investment, not only in PV power plants, but also in manufacturing facilities, research and development and training.
Egypt's Ministry of Electricity and Renewable Energy has already begun to establish favorable policies and a regulatory framework to help make solar energy a true alternate large-scale source of Egypt's energy mix.
Egypt SIA's new market report provides detailed insights on the latest solar market developments as well as in-depth perspectives from some of the key stakeholders, including regulators, laws firms, developers and EPC contractors who are active in the emerging Egyptian solar energy market. In addition, the report offers a unique outlook on solar developments beyond the feed-in-tariff scheme; tracking opportunities in various industries and governorates across Egypt.