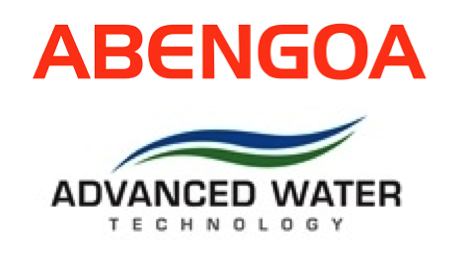 Abengoa has been selected by Advanced Water Technology (AWT) to jointly develop a large-scale desalination plant powered by solar energy. The plant will be located in Saudi Arabia and the according to AWT, when complete will the first and largest of its kind in the world. It will produce 60,000 m3 of water each day to supply Al Khafji City in North Eastern Saudi Arabia, ensuring a constant water supply throughout the year.
According to Abengoa, the photovoltaic plant will be capable of supplying the power required by the desalination process, significantly reducing the operational costs. It will also have a system to optimize power consumption and a pre-treatment phase to reduce the high level of salinity and the oils and fats that are present in the region's seawater.
The Al Khafji desalination plant will ensure the stable supply of drinking water, contributing to the country's socio-economic development. As in other cities in Saudi Arabia, water is a scarce resource. Abengoa and AWT will supply the local population with water needs in a sustainable and reliable way.