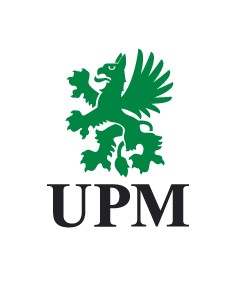 The world's first biorefinery to turn wood into renewable diesel has opened in Finland. UPM says its Lappeenranta biorefinery is now in commercial production, turning out about 30 million gallons of the green fuel a year.
"Lappeenranta Biorefinery is the first significant investment in a new and innovative production facility in Finland during the ongoing transformation of the forest industry. It is also a focal part in the implementation of our company's Biofore transformation strategy," saysHeikki Vappula, Executive Vice President, UPM Biorefining.
"The production process works as planned and the high quality end product, UPM BioVerno diesel, fulfils customer specifications. The start-up phase of the biorefinery began in early autumn, and it has included customary new process and production related challenges. The biorefinery is first of its kind in the world. We are now happy to move forward from start-up phase and be able to concentrate on regular production process", says Petri Kukkonen, Head of UPM Biofuels business.
A lot of the feedstock, a residue of wood pulp production, is produced at UPM's own pulp mills in Finland. UPM says its BioVerno renewable diesel reduces greenhouse gas emissions by as much as 80 per cent compared to traditional diesel.