Plug-In electric vehicles (EV) will soon be "talking in the cloud" as Ford Motor Company collaborates with seven of the world's largest automakers and 15 utility companies to develop technologies for EVs to talk to the utilities via the cloud. According to Ford, this would help manage energy use and improve the efficiency of the power grid.
The pilot program will create a standards-based communications platform for use by plug-in EVs and the electric grids. This platform will enable the utilities to contact vehicle customers who have opted-in to the program, sending a request for those cars to stop charging temporarily to help manage a grid that is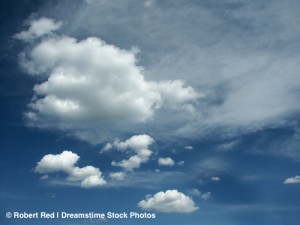 becoming overloaded. This approach uses existing communications technology and standards, such as Ford's MyFord® Mobile App, and pushes to advance those systems by enabling two-way communication between the electric grid and electric vehicles.
"This innovative platform provides a critical enabler for the next step in vehicle electrification," said Mike Tinskey, associate global director, Electrification Infrastructure for Ford. "It's a way for plug-in electric vehicle drivers to be financially rewarded for their willingness to help manage the electric grid."
Participating utility companies are prepared to offer financial incentives to owners who make their cars available to the grid, similar to utilities offering customers discounts for allowing their home air conditioning to run intermittently during times of high demand. Customers who opt-in to the program can charge their cars at a location of their choice and have the ability to ignore the utility's request to stop charging.
The formal collaboration between the automakers, utilities and Electric Power Research Institute began in fall 2012. However, the concept and application of electric vehicle/grid integration has been studied extensively by numerous research groups for more than 10 years.