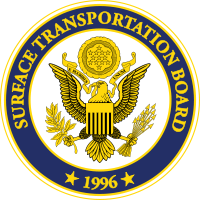 A few weeks ago, the Surface Transportation Board (STB) directed Canadian Pacific Railway Company and BNSF Railway Company to report their plans to resolve the backlogs of grain car orders and to submit weekly status reports on grain car service.
However, the order failed to address rail service problems for the delivery of ethanol, and Growth Energy CEO Tom Buis has sent a letter to the STB asking why.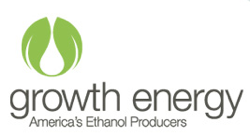 "With over 61 percent of all ethanol delivered by rail, it is imperative that these issues be directly addressed and given the same priority as grain shipments," said Buis in the letter. "Earlier this year, we saw ethanol supply dwindle and prices skyrocket solely because of the inability to get rail cars to ship product – even to the point of having many plants reduce production. Ultimately, these service failures hurt the American consumer as these costs are borne in the form of higher gasoline prices, which impact every segment of the American economy."
BNSF reported recently that they have been moving increasing volumes of grain and ethanol over the last several months and as of last month was "moving more year–to–date in 2014 than the same period in 2013." In a statement, BNSF said they "have exceeded last year's totals in ethanol…by 9% in latest year-to-date totals."
The first report from the railroad companies was due to STB on June 27.