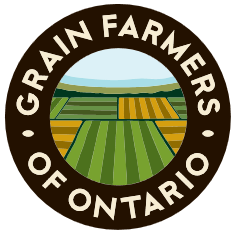 Soybean farmers north of the border are getting a great boon in the construction of what will be Canada's largest biodiesel plant producing about 40 million gallons of biodiesel each year. Grain Farmers of Ontario welcomed Great Lakes Biodiesel's start in Welland, Ontario that uses soybeans as a feedstock.
"This locally produced, renewable, and sustainable fuel is a win for the environment, for jobs and for the provincial economy," says Henry Van Ankum, Chair, Grain Farmers of Ontario.
Grain Farmers of Ontario and Soy 20/20 have worked together to complete extensive research to encourage the Ontario Government that a made in Ontario biodiesel mandate is good for the provincial economy and good for the environment. Nationally, Canada has a 2% biodiesel mandate, and with the expansion of production in Ontario, Grain Farmers of Ontario hopes to see the implementation of a 2% provincial biodiesel mandate.
Van Ankum believes a mandate will demonstrate a real commitment to biodiesel.