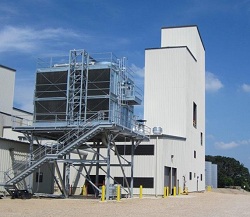 Biodiesel giant Renewable Energy Group (REG) recently finished a $21 million upgrade to one of its biodiesel plants in Minnesota that allows the refinery to also use locally-sourced agricultural byproducts, such as animal fats, used cooking oils, inedible corn oils and yellow grease as well as vegetable oils. This REG news release says the Albert Lea plant is already cranking out a high-quality fuel.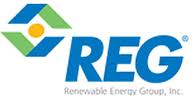 Within days of start-up, all biodiesel produced met the company's REG-9000® quality specifications, which exceed the industry's ASTM B100 standard. The multiple feedstock product has been available since June 19, 2013 and enhances biodiesel product availability options as the State of Minnesota prepares to increase its diesel blending requirement from B5 to B10.
The company will hold a formal ribbon-cutting ceremony later this summer. REG has more than 225 million gallons per year of owned/operated production capacity at its network of refineries nationwide.