As the ethanol industry awaits what the U.S. Environmental Protection Agency (EPA) will release for targets for this year's Renewable Fuels Standard, members of the Biotechnology Industry Organization (BIO) and Fuels America expressed their support for the green fuel.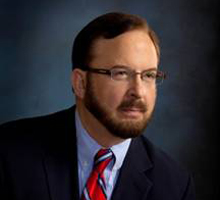 BIO's Executive Vice President, Brent Erickson, said today in a news conference that they are expecting EPA's release of the 2013 renewable volume obligations, very soon, calling them "vitally important to companies commercializing advanced biofuels," and this is expected to be a pivotal year for cellulosic and advanced biofuels.
"Stability in the RFS is crucial to investment [in the advanced biofuels sector]," Erickson explained, adding that "competing industries" would like to preserve their long-standing choke-hold on the fuel market in this country. "While other industry groups are spending large amounts of money to undermine or destabilize the RFS, it's time for Congress to reaffirm its commitments to this successful policy."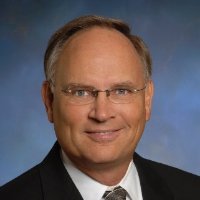 Christopher G. Standlee, Executive Vice President, Abengoa Bioenergy, said that the road to commercialization of any new technology is not short or inexpensive, but the RFS "provides a roadmap to increased energy independence and national security, with a long-term vision for the U.S. fuel industry through 2022." He also highlighted Abengoa's efforts in the Midwest to be on the leading edge of the new technology, citing its 25 million gallon cellulosic ethanol plant in Kansas under construction and expected to be running by the end of the year.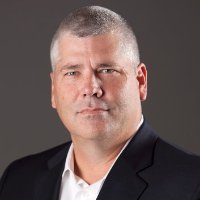 Others on the news conference called the RFS a bold, aggressive vision, with Wade Robey, a board member of POET-DSM Advanced Biofuels, saying Congress took the leap of faith without having the commercialization of cellulosic ethanol in place when it was passed. "It is clear [the EPA's] volume targets have been optimistic; however, it is that optimism that has spurred many projects to be under construction and coming online soon across the United States. It has sped the development of this clean, domestic energy source," prompting even foreign investors to jump into U.S. production, Robey said.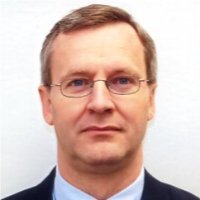 Jan Koninckx, Global Business Director for Biorefineries, DuPont Industrial Biosciences, said America is now leading the world in renewable fuels because of the RFS. And he warns that abandoning this successful policy is not the way to go. "When we listen to those who want to repeal the RFS, what we hear is essentially an industry organization that wants the United States to turn its back on new technology … and keep the [U.S.] dependent on a 20th century technology. Turning our backs on innovation is certainly not in the tradition of the U.S. or the company that I am with."
Listen to all of their opening remarks here: BIO/Fuels America News Conference