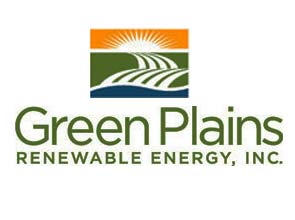 Green Plains Renewable Energy has entered into an asset purchase agreement to sell 12 grain elevators located in northwestern Iowa and western Tennessee to The Andersons
The sale involves approximately 32.6 million bushels, or 83%, of the Company's reported agribusiness grain storage capacity and all of its agronomy and retail petroleum operations.
The estimated sales price for the facilities and certain related working capital is $133.1 million, including the assumption at closing of term debt of approximately $28.3 million. In addition, the Company expects to realize net proceeds from the liquidation of retained working capital of approximately $86.7 million before the repayment of approximately $85.2 million under a revolving credit facility and inventory financing arrangements. Working capital and amounts outstanding under debt and inventory financing arrangements are based on September 30, 2012 balances and will be adjusted to final amounts at closing. Net cash proceeds, including working capital liquidation, are expected to be approximately $103.8 million.
"We continually evaluate options to maximize shareholder value and this transaction is about opportunistically realizing that value," stated Todd Becker, President and CEO of Green Plains. "While we have referred to this as a strategic part of our business, we are by no means exiting U.S. agriculture. We will continue to participate with our remaining grain handling assets and through future grain storage expansions at or near our ethanol plants. Once closed, this transaction will add more than $100 million in cash to our balance sheet and reduce outstanding debt by more than $113 million. Our continued focus is to ensure that Green Plains is positioned to take advantage of growth opportunities throughout our platform."
Green Plains Renewable Energy is North America's fourth largest ethanol producer.