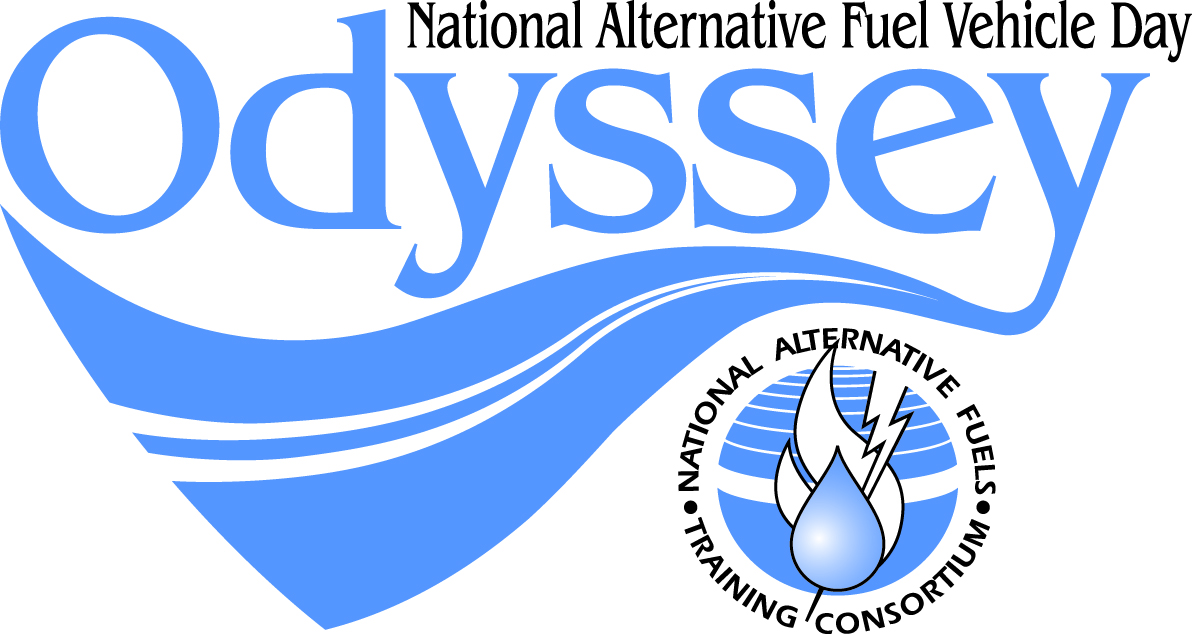 In honor of the National Alternative Fuel Vehicle Day Odyssey, Farmers Union Oil of Southern Valley Cenex located in Wahpeton, North Dakota will be discounting ethanol fuel blends. On Friday, October 26, 2012, E85 will be discounted 85 cents per gallon, E30 will be discounted 30 cents per gallon and E20 will be discounted 20 cents per gallon. Odyssey Day is a biennial event that promotes the use of alternative fueled vehicles and the ethanol blends are only for use in flex-fuel vehicles (FFVs.).
The promotion will begin at noon and end at 3:00 pm. The retail station is located at 2019 9th Street North, Wahpeton, North Dakota.
Supporters of the Wahpeton event include the Farmers Union Oil of Southern Valley, National Alternative Fuels Training Consortium, North Dakota Corn Council, North Dakota Ethanol Council, North Dakota Ethanol Producers Association, North Dakota Clean Cities and the American Lung Association in North Dakota.