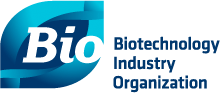 As the EPA considers a waiver of the Renewable Fuels Standard (RFS) due to the impact the drought is having on corn supplies, members of the Biotechnology Industry Organization, BIO, are urging the agency to preserve the standard. During a news conference today, BIO provided a progress report on advanced biofuels to make the case in favor of the RFS, pointing out how the standard helped reduce dependence on foreign oil while growing jobs here in the U.S.
Several officials from companies involved in biotech and how it applies to renewable energy, including Christopher G. Standlee, Executive Vice President, Abengoa Bioenergy; James C. Collins, President, DuPont Industrial Biosciences; Pat Gruber, CEO, Gevo; Adam Monroe, President, Novozymes North America; Dan Cummings, Business Manager for Florida cellulosic ethanol producer INEOS New Planet Energy; and Doug Berven, Vice President of Corporate Affairs, POET-DSM Advanced Biofuels, highlighted how their companies have thrived with the RFS.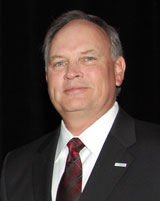 Standlee, who also serves as the Vice Chairman of the Advanced Ethanol Council, said cellulosic ethanol development is something his company has been working on for 10 years and believes the advancements Abengoa and other advanced biofuel makers have made are because of the RFS. "The overall development of this industry is driven primarily driven by the [RFS] and is the primary driver of second-generation technology and the ability to develop new sources of fuel to reduce our dependence on foreign oil."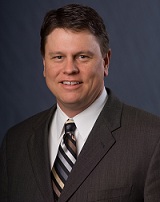 Berven said that the RFS gives farmers the confidence to move forward in "changing our energy landscape from one dependent on foreign oil to one based on domestic, renewable resources." He also pointed out that for every one billion gallons of ethanol to be produced, there are an expected 10,000 to 20,000 jobs to be created. And the RFS calls for an additional 16 billion gallons of biofuels produced by 2022. "That's a lot of jobs," Berven said
BIO concluded saying that the country is at a vital point for advanced biofuels and is encouraged by this show of support from companies who are putting steel in the ground and Americans on their payrolls and what could be done in the future.
Listen to the full news conference here: BIO News Conference on RFS