Chemtex have received word from the USDA that they will receive $99 million to help build an advanced biofuels plant in the United States. The plant will be located in Sampson County, North Carolina and once operational, will produce 20 million gallons of biofuels a years from energy crops. Construction is slated to begin this year. Chemtex has selected Novozymes as its enzymes partner.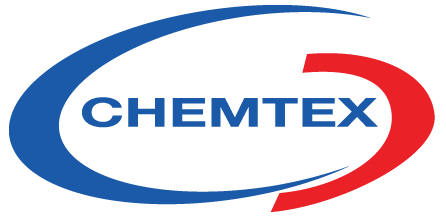 "Novozymes is excited to partner with Chemtex to convert energy crops into cellulosic ethanol in North Carolina. It is a great step forward for the U.S. biofuels industry and an endorsement of the technologies Chemtex and Novozymes have each developed. I am confident our collaboration will become a benchmark for the advanced biofuels industry in the U.S.," said Peder Holk Nielsen, Executive Vice President, Novozymes.
The biorefinery is targeted to go online in 2014 and will employ around 65 employees. The feedstocks used will be grown locally on marginal land that is in part currently being used as "spray fields" for the hog farming industry.
Adam Monroe, President of Novozymes North America said, "Advanced biofuels are commercializing because the Renewable Fuel Standard is working. With public and private investment, we are adding to America's mix of domestic energy, reducing prices for consumers and freeing us from our dependence on oil."
Chemtex will use Beta Renewables' PROESA technology to produce cost-competitive ethanol focusing on energy grasses and agricultural waste as the main source of feedstocks.
This is the same technology that is being deployed in Crescentino, Italy where the a commercial-scale cellulosic biofuels plant is completing the final touches before going into production this fall. This technology has also been adopted by GraalBio in Brazil and in all cases, Novozymes is the enzyme partner.
"Realizing a commercial scale cellulosic ethanol plant in the United States and proving that it can produce cost competitive sustainable ethanol is an important milestone in the commercialization process of advanced biofuels," said Guido Ghisolfi, President of The Chemtex Group. "Our collaboration with Novozymes is an important aspect of this project and further validates what can be achieved when industry-leading players and technologies join forces. We believe that the plant can become a model for future cellulosic ethanol production in America, providing jobs and benefitting local economies and U.S. energy security."
Earlier this week Novozymes hosted Nebraska Representative Lee Terry at their Blair, Nebraska facility. This is the facility that produces the various specialized enzymes used by many producers in the biofuels industry to optimize their biofuels production.