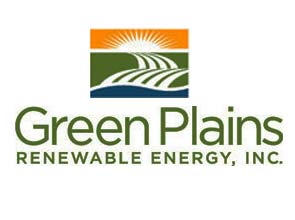 The grain business subsidiary of Green Plains Renewable Energy (GPRE) is acquiring the grain elevator assets of a company in St. Edward, Nebraska.
JW Grain holds 1.9 million bushels of state-licensed grain storage and is located approximately 40 miles from the GPRE's Central City, Nebraska ethanol production facility.
"We continue to seek out opportunities to expand our agribusiness segment that can bring additional scale to our operations," stated Todd Becker, President and Chief Executive Officer. "Acquiring facilities to increase our grain storage and merchandising capabilities is an important part of our diversification strategy going forward. Once this acquisition and expansion is completed, Green Plains will have 40 million bushels of grain storage capacity at 15 elevator locations in Iowa, Missouri, Nebraska and Tennessee."
The acquisition is expected to be completed within 30 days. Green Plains plans to expand the on-site grain storage capacity by up to one million bushels before the 2012 harvest.