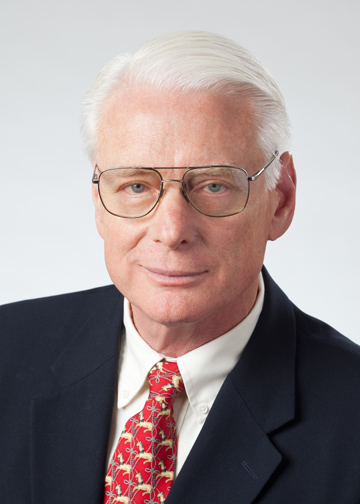 Former Genencor head Bob Mayer has been appointed chief executive officer and chairman of the board of directors for Cobalt Technologies, a leading developer of next generation bio n-butanol.
Mayer, who has more than 30 years of experience in the chemicals and biotech sectors, will lead Cobalt as it focuses on developing commercial facilities globally. For the past 30 years, Mayer has honed his biotech expertise holding executive leadership positions at multi-national companies. Most recently he was the CEO of Genencor International, Inc., a leading global industrial enzyme company wholly owned by Danisco A/S.

Cobalt's bio n-butanol technology converts biomass and non-food waste sugars into bio n-butanol at a cost that is 40-60 percent lower than current petrochemical technology. N-butanol is currently sold into a multi-billion dollar market and Cobalt's low-cost process enables the use of n-butanol as a chemical feedstock for conversion into a wide variety of chemicals and fuels, greatly expanding the addressable market.