A new white paper outlining the future of cellulosic ethanol, "Creating a Path for Cellulose," has been released by Ethanol Across America. The paper was authored by Wes Bolsen, chief marketing officer and vice president of government affairs for Cosaka, Inc. The goal of the paper is to educate the industry and the public on second-generation ethanol and to correct misconceptions about the fuel.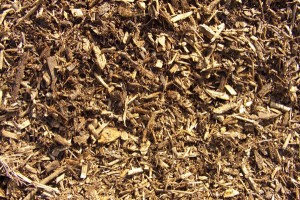 "Often times what is missing from the conversation about ethanol, particularly non-grain based cellulosic ethanol, are the facts; our white paper sets the record straight," said Doug Durante, Executive Director of the Clean Fuels Foundation and Director of the Ethanol Across America Campaign. "This paper in particular lays out the reasons why the U.S. must stay the course and reap the benefits of producing homegrown biofuels."
The white paper outlines the benefits and role the fuel could play, especially when meeting the requirements of the Renewable Fuel Standard. In addition, the paper discusses the importance of building upon grain based ethanol and how the advances made by first generation ethanol plants have built the blocks for future fuels. Finally, it presents a scientific perspective behind ethanol on a molecular level and outlines the benefits the fuel can bring to the country.
"Cellulosic ethanol technology is ready today and is being deployed at commercial scale," said Bolsen. "Throughout the paper, we detail why ethanol is scientifically the best fuel coming from biomass, the importance it holds for the future of the United States' energy mix, and the predictable and enduring government support needed to commercialize."
You can download a free copy of Creating a Path for Cellulose here.