Amyris is on the move the week announcing today that the company is expanding into Asia via a collaboration with Wilmer International Limited. The partnership will focus on the development and worldwide commercialization of a family of surfactants derived from Amyris Biofene for use in a multitude of products including personal care and consumer packaged goods. Biofene will be designed as a replacement for nonylphenol ethoxylate surfactants (NPEs), a $1 billion per year market. The chemical is becoming highly restricted due to global health and environmental concerns.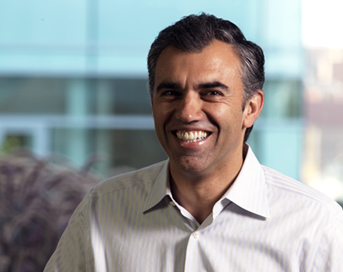 "This collaboration represents an important step in the additional geographic diversification of our renewable products business," said Amyris CEO John Melo. "Wilmar is the leading agribusiness group in Asia. Its integrated business model, rapid growth mode and Asian presence and distribution footprint combined with our breakthrough technology will provide a powerful platform for capturing a portion of the large global surfactants market."
In other Amyris partnership news, their partnership with Cosan S.A. is moving forward with the creation of a joint venture called Novvi S.A. This Brazilian-based company will develop, commercialize and produce renewable base oils, also using Amyris Biofene geared for the lubricants market. The execution of the Joint Venture Implementation this week is the last step before Novvi S.A. begins operations.
"The formation of Novvi provides another important channel for commercialization of Biofene, and we are pleased to have Cosan as our partner in this," said Paulo Diniz, chief executive officer of Amyris Brasil. "We expect Novvi to introduce its first products starting next year."
Nelson Gomes, head of Cosan Lubricants added, "We have completed the market studies and production capabilities assessment and are now ready to operate our joint venture with Amyris. The combination of Amyris's Biofene infrastructure and technology platform with our feedstock capabilities and supply and distribution infrastructure creates the foundation for Novvi to become the leader in high-performance renewable synthetic base oils."