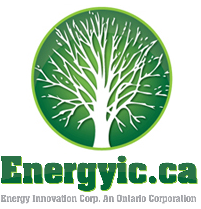 A Canadian company has plans to open a biodiesel plant in Toronto.
This article from TheProvince.com says Energy Innovation Corp. will make the fuel, as well as animal feed and human food from flax seed without creating any waste:
"The demand is actually 10 times more than we think we'll be able to supply over the next 16 to 18 months," said 27-year-old CEO Jon Dwyer.
A federal mandate will require two-per-cent renewable content in all diesel fuel in 2011. Dwyer'scompany plans to make up to 10 million litres of biodiesel annually at its Toronto plant.
Dwyer plans to open at least eight more plants in Ontario over the next three years.