A key vote in the U.S. House of Representatives has moved forward a measure that will help the nation's algae biofuels industry.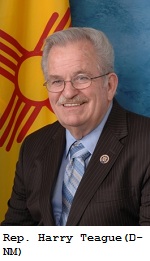 Passage of H.R. 4168, the Algae-based Renewable Fuel Promotion Act, garnered praise from Sapphire Energy for two key Congressmen, Reps. Harry Teague (D-NM) and Brian Bilbray (R-CA) whose bi-partisan support lead to the bill's passage: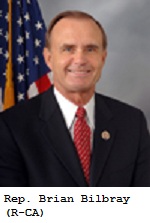 Congress took the extraordinary action this week to give algae-based fuel technology federal incentives similar to those for other biofuels, leveling the playing field for this promising technology. This move will serve to hasten the pace of development of these fuels, addressing our nation's energy independence goals sooner.
"The many tireless months of effort made by Reps. Teague and Bilbray show their belief that algae-based fuels, like our Green Crude, have a crucial role in solving the nation's and the world's crippling energy challenge," says Jason Pyle, CEO, Sapphire Energy. "These policies are essential to truly grow green fuel at scale; we need the same tax structure that oil and gas get today. Passage of this bill is the first step in that direction."
The bill now moves to the Senate.