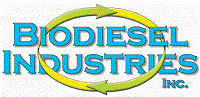 A California-based biodiesel company has won a nearly $900 thousand grant from that state's Energy Commission.
Biodiesel Industries "ARIES© Bioenergy Project" is a multi-year project using algae to produce biodiesel in an integrated energy system monitored by the ARIES platform. ARIES, which stands for Automated Real-time, Remote, Integrated Energy System, was developed with Aerojet to incorporate advanced automation control capabilities: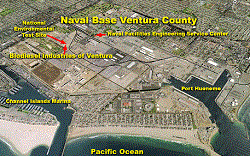 ARIES© is a highly automated, transportable biodiesel production unit with the capability to be controlled from a remote location. These features ensure reliable process control and optimal production yields in a sustainable system that can be readily and widely deployed. Under this grant, the system will be adapted to fully integrate algaculture, anaerobic digestion of waste products and self-generated combined heat and power. This unique approach will enable the production of biodiesel to be self-sustainable, produce excess renewable energy and substantially reduce greenhouse gases.
The work will be done at Naval Base Ventura County at Port Hueneme, California.