Is Texas fully capitalizing on the ethanol fuel revolution? You can find out by attending the new conference, Shaping Texas' Fuel Ethanol Policy Conference on September 10, 2010 from 8:00 am to 5:00 pm at the Omni Hotel downtown Austin, Texas. The Texas Renewable Energy Industries Association will be bringing decision makers and industry leaders together to help the state develop and strengthen its biofuels programs.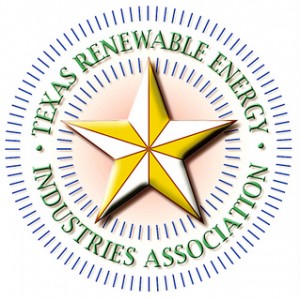 The conference will feature national, state and local leaders from companies such as General Motors, CleanFuel USA, Ceres, Inc., and Abengoa Bioenergy. Several leading biofuels organizations along with government associations will also be on hand including the Renewable Fuels Association, Growth Energy, Texas Dept. of Agriculture, Texas Farm Bureau, Texas Grain Sorghum Producers Board, Corn Producers Association of Texas, and the Clean Fuels Development Coalition.
"This conference offers a clear picture of today's realities and opportunities in a growing renewable energy sector that some may have written off," said Russel Smith, Executive Director of the Texas Renewable Energy Industries Association (TREIA). "The nation's use of ethanol will continue to increase, and Texas has huge production possibilities and more flex fuel vehicles capable of running on E85 than any other state. Our current approach to this important industry may leave money on the table."
The Texas Renewable Energy Industries Association, organizer of the conference, is the oldest renewable energy trade organization in Texas. Click here to learn more about the event and to register.