The Kansas City Regional Clean Cities will be hosting a workshop titled Exploring Ethanol on Friday, July 9. The workshop will be held at the Johnson County Community College at 12345 College Blvd. in Overland Park, Kansas.
The workshop will focus on best Practices on ethanol: distribution, handling and use, vehicles and fleet success stories, incentives and resources will be discussed during the workshop including: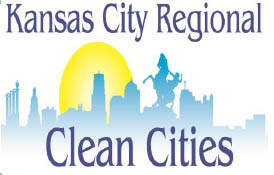  Fuel Properties and Production Processes
Speakers expected are:
Rich Cregar, Wake Tech Community College
Kelly Gilbert, Kansas City Regional Clean Cities
Cindy Dixon, State of Missouri
Don Gard, US General Services, Region VI
Bryan Fox, KCP&L
Scott Zaremba, Zarco 66, Inc.
Michelle Kautz, Growth Energy Market Development
RSVP is required prior to July 1 by emailing Sierra Mathis at sierra@kcenergy.org.