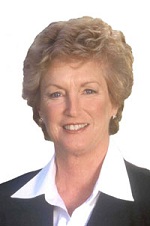 Connecticut Yankees (and any other immigrants to the Nutmeg State) will be able to stay warm … and green … in winters in the future, thanks to biodiesel.
That state's Governor Jodi Rell has signed into law a 2 percent biodiesel in heating oil mandate that kicks in next summer. However, Heatingoil.com reports it does have some conditions attached:
Although the governor's signature officially made the mandates the law of the state, a provision in the bill holds off final implementation of the requirements until Massachusetts, New York and Rhode Island pass similar legislation. Massachusetts already has a 2 percent biodiesel requirement on the books, and mandate proposals are in the works in the New York and Rhode Island state legislatures.
Heating oil and petroleum association officials say the legislation will save money for consumers, while reducing greenhouse emissions by more than 40 percent and adding jobs to the state's biofuels industry.