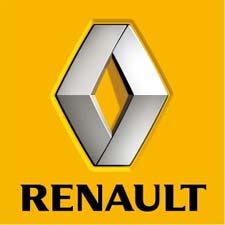 Renault has introduced an FFV in France. Renault has focused on electric powered vehicles to lessen gasoline use in the past, but now the Romania based Dacia Logan MCV, now offers a vehicle that can use 100 percent gasoline up to 85 percent ethanol fuel.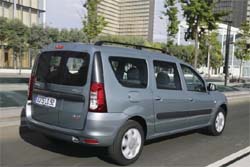 The moderately priced 1.6-liter four cylinder FFV Renault replaces the former 1.6 MPI 90 version and, in France, purchase of the vehicle will be tax free. Renault reports that the CO2 emissions are much less so it will qualify for the badging for a low emissions vehicle.
The Logan MCV is available with either a five- or seven-seat configuration. The vehicle is manufactured by the brand's ISO 14001-certified plant in Pitesti, Romania. It is available now in France.