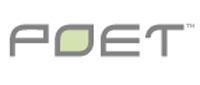 POET, the largest ethanol producer in the world, plans to announce plans of their process for Project LIBERTY, a 25-million-gallon-per-year cellulosic ethanol plant in Emmetsburg, Iowa. According to their press release, POET's Senior Vice President of Science and Technology Mark Stowers will speak Thursday at the F.O. Licht's 3rd Annual Developing and Commercialising Next Generation Biofuels conference in London detailing.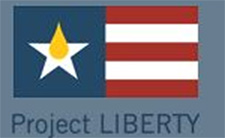 Project LIBERTY's construction is scheduled to begin this year and will use corn cobs as feedstock. POET has operated a pilot cellulosic ethanol plant in Scotland, S.D. since November 2008. The location of this new plant will be alongside the Emmetsburg grain ethanol plant making a more efficient process.
A documentary of POET's pilot cellulosic ethanol plant can be found by clicking here.